Fund Development Manager
Uninhibited, Karnataka, India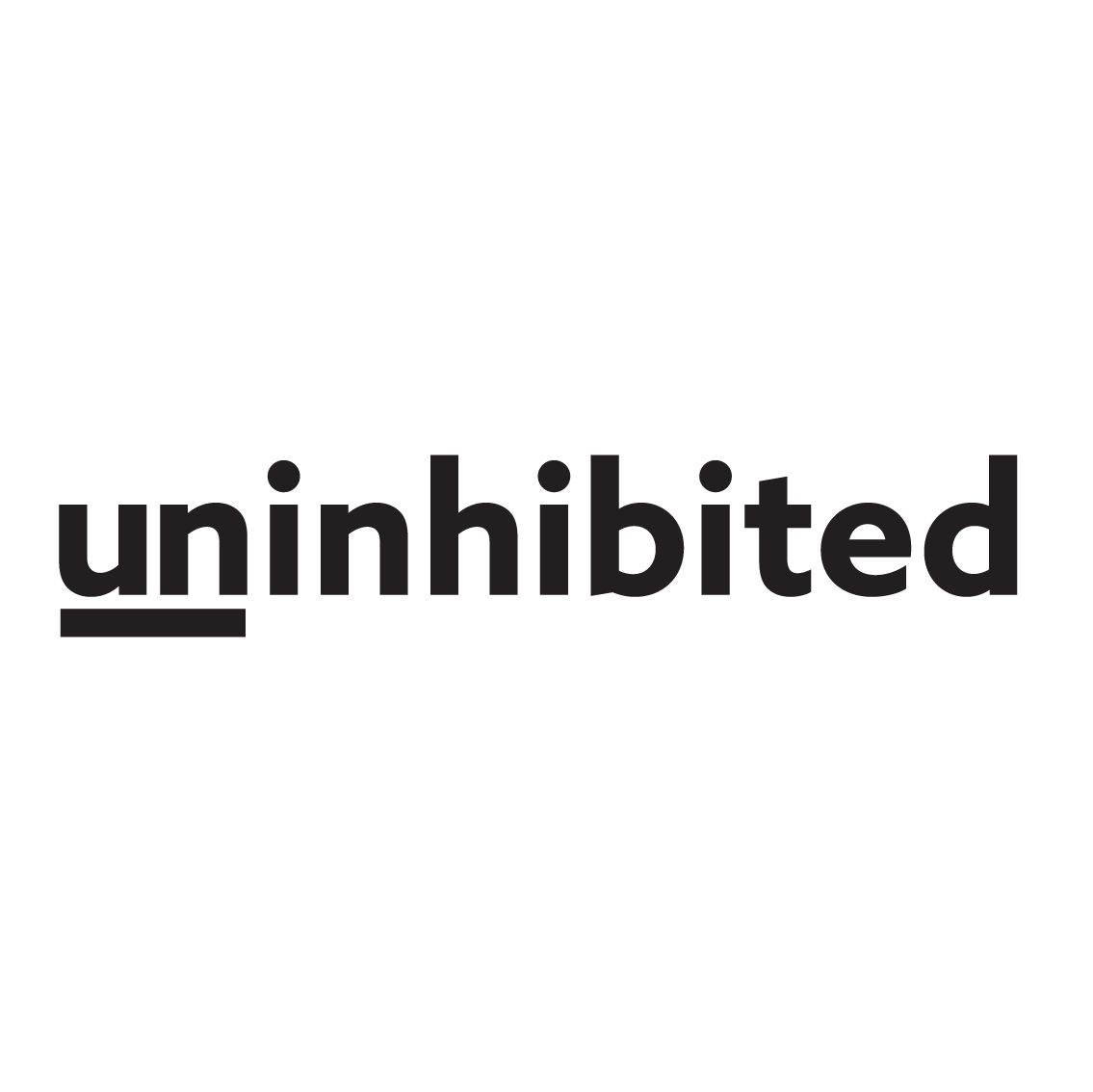 Job Description
We're seeking an agile, proactive, and passionate Fund Development Manager to join our Fund Development (FD) team. You will work closely with the CEO and Fund development Manager (FD management team) to develop a portfolio of new CSR, Philanthropic, Big Aid donors and clients by generating funding, grants and donor leads, and collaboratively support in writing proposals, pitches and managing fundraising agencies.
The role requires you to regularly engage with Fund Managers of CSR Teams of Corporates, Philanthropic agencies and international grant making agencies to secure their support through a process of Contact- Proposals- Presentations. This is a highly collaborative role that also involves being highly active in generating solid philanthropic funding and grants, CSR donations and Big Aid leads which are aligned with the organisational needs and issue. While also supporting and taking ownership and writing funding proposals, pitches and grant applications along with fellow fundraising manager and CEO.
By 2026, we aim to impact 2.5 million menstruators and allies by de-stigmatising menstrual, sexual and reproductive health (MHH & SRH).
What you'll do:
Business Acquisition and Gathering Leads
Identify prospective CSR partners & getting them onto the proposal stage. You'll do this by carefully researching the CSR, philanthropic and Big Aid sector, analysing the following requirements of different channels in line with organisational goals and fund requirements.

Identify Institutional, Philanthropic as well as Development partners and grants to apply for on an ongoing basis based on fund requirements

Strive to meet and exceed targets to achieve the annual Fund Development targets.

Generate Incremental Business.

Convert corporate leads from Senior Management into clients.

Is able to build strong and trustworthy networks in necessary fundraising and philanthropic spaces to generate leads and strengthen the potential donor networks
Proposal Writing
This would involve research of the donor and grant making organisation's thorough research to understand their priority areas and history of grant making to build solid context

Engaging with philanthropic and CSR clients to understand what are their requirements in the proposal

Collaboratively working with fellow fundraising manager, CEO and Head of Staff to finalise the pitch, budget and other nitty gritty details

Narrative building for the pitches and proposals based on the program and funder

Proposal writing independently with ownership while engaging with the respective team members to gather information required for the proposal

Getting the proposal reviewed and approved before submitting it to the necessary client or application forum

Keeping a track and copy of the proposal submitted and written in the archives for referral

Following up with necessary due diligence that is required for the initial submission until the client comes on board as a partner and the MoU signed.
Donor Management:
Nurture meaningful partnerships with each donor and ensure that they are satisfied with the processes, work done and outcomes achieved

Ensure transparency and efficiency on delivering timely quarterly, half yearly and annual reports for each donor.

Ensure donor requirements and targets that have been agreed upon are shared with the operations team to implement the same on ground.

Ensure visibility and acknowledgement of donor partners by working closely with the communications team

Conduct donor engagement activities or events based on the profile, portfolio and expectations of each donor managed

Ensure smooth and timely funder field visits are coordinated and implemented in liaison with the operations team, based on funder requirements

Be available to the donor partners and be on top of things to ensure they receive regular project updates, M&E and impact decks and documents over and beyond agreed upon reporting.

Conduct and lead quarterly, half yearly or yearly governance meetings with the existing donor partners to align on expectations and outcomes achieved

In collaboration with the finance and admin team, share timely fund utilisation reports and 80G acknowledgements to the partners to ensure transparency

Convert the existing donors in the new financial year to continue engaging with us as donor partners.
Process Efficiency
Measure donor lead generation efficiency and provides inputs for improvement

Able to coordinate and work collaboratively with the Fundraising team and Head of Staff for organising budgets and raising funds accordingly.

Gathers Market intelligence & tracks Competition Best Practices

Defines performance goals at the start of the year in discussion with the reporting manager and ensures that the goals are monitored and achieved during the course of the year.

Takes ownership of his/her own learning agenda by identifying development needs in consultation with the reporting manager and working towards bridging the gaps through various means which go beyond just training.
Who you are:
Bachelor's degree in any discipline.

3+ years experience in the NGO sector specifically in fundraising & stakeholder management

An exceptional communicator with written and verbal skills and an ability to drive accountability

Extroverted personality with an knack for networking and developing potential leads and follow ups

Experience managing multiple stakeholders, preferably liaising corporate and media.

An instinctive self-starter and problem solver who can quickly identify opportunities and make the most of them

Low ego, collaborative team member; motivated to work with other verticals to improve the quality of interventions

Ability to thrive in ambiguity, remain cool-headed when there are curve balls and withstand the tests of a rapidly changing environment with resilience and resolve

Highly organised and resourceful, with an ability to drive focus, clarity and prioritisation

Cognisant of balancing both the balcony organisational goals and the dancefloor execution in the field

Data driven with excellent documentation skills; ability to analyse and share key insights with HQ team

Empathetic, respectful and grounded with a strong understanding of the role organisation culture plays in motivating and retaining teams

Passionate about gender equity, women empowerment and menstrual health

Fluent in spoken and written English; spoken Hindi/Kannada/ Tamil/ Marathi
Reporting & Organisational Structure:
The FD Manager will work collaboratively with another team member (FD manager), and both will report directly to the Chief Executive Officer.
In response to the health risks associated with the pandemic, we've chosen to embrace the switch to remote working. This role is not required to be based out of a particular state, however key regions of operation include Jhabua, Madhya Pradesh; Jamui, Bihar; Palghar, Maharashtra; Bangalore, Karnataka.

Organisational Culture:
Despite being dispersed across India and abroad, we ensure that our teams and work are grounded in a strong, inclusive culture where all gender, sexuality, caste, cultural and religious identities are respected and heard (see our Anti-Discrimination Policy). We encourage a healthy balance of work and life, creating safe spaces for people to show up with authenticity while hustling to achieve our audacious impact goals.
What we offer:
A flexible remote working culture rooted in our organisational values of respect, empathy and trust

A comprehensive full-time position

Growth and development opportunities

Access to a flourishing network within the social development sector

Annual salary range: Rs 5,50,000 - 7,20,000

TO APPLY Email pragna@uninhibited.org.in, cc: zenobia@uninhibited.org.in :
A video no more than 2 minutes telling us why you would be a good fit for the position of Fund Development Manager and why you would like to work with Uninhibited

Attach your CV and recommendation from your previous work space/ university

A copy of your content/copywriting, and list of portfolios you handled in the past etc as proof of your Fund Development experience.
Candidates are encouraged to apply as early as possible as applications will be reviewed on a rolling basis.
About Uninhibited
Uninhibited engages under-resourced and underprivileged menstruators and non-menstruators across India to unravel the stigma surrounding menstruation, engaging key influencers such as front-line workers and teachers to create a positive socio-cultural environment at home and in school.
While affordability and access to menstrual hygiene products is one part of the issue, Uninhibited believes comprehensive menstrual health education and ending stigma is key to impacting sustainable change for half the population. Through our interactive tools and modules on menstrual health and hygiene (MHH), we create safe spaces to encourage dialogue and improve sexual and reproductive health-seeking behaviour and mobility of women and girls during menstruation.
We are committed to upholding diversity and inclusivity in our workplace. We encourage menstruated or individuals from minority groups to apply. All applications will be evaluated objectively as per the requirements of the role.